From Rice company to Mochi company
"Okome no Tokeshi" has been around 69 years. We established this new company from our years of experience and connections. Our theme is Edo era's tea shop. During this period couriers would often take breaks at the local tea shops.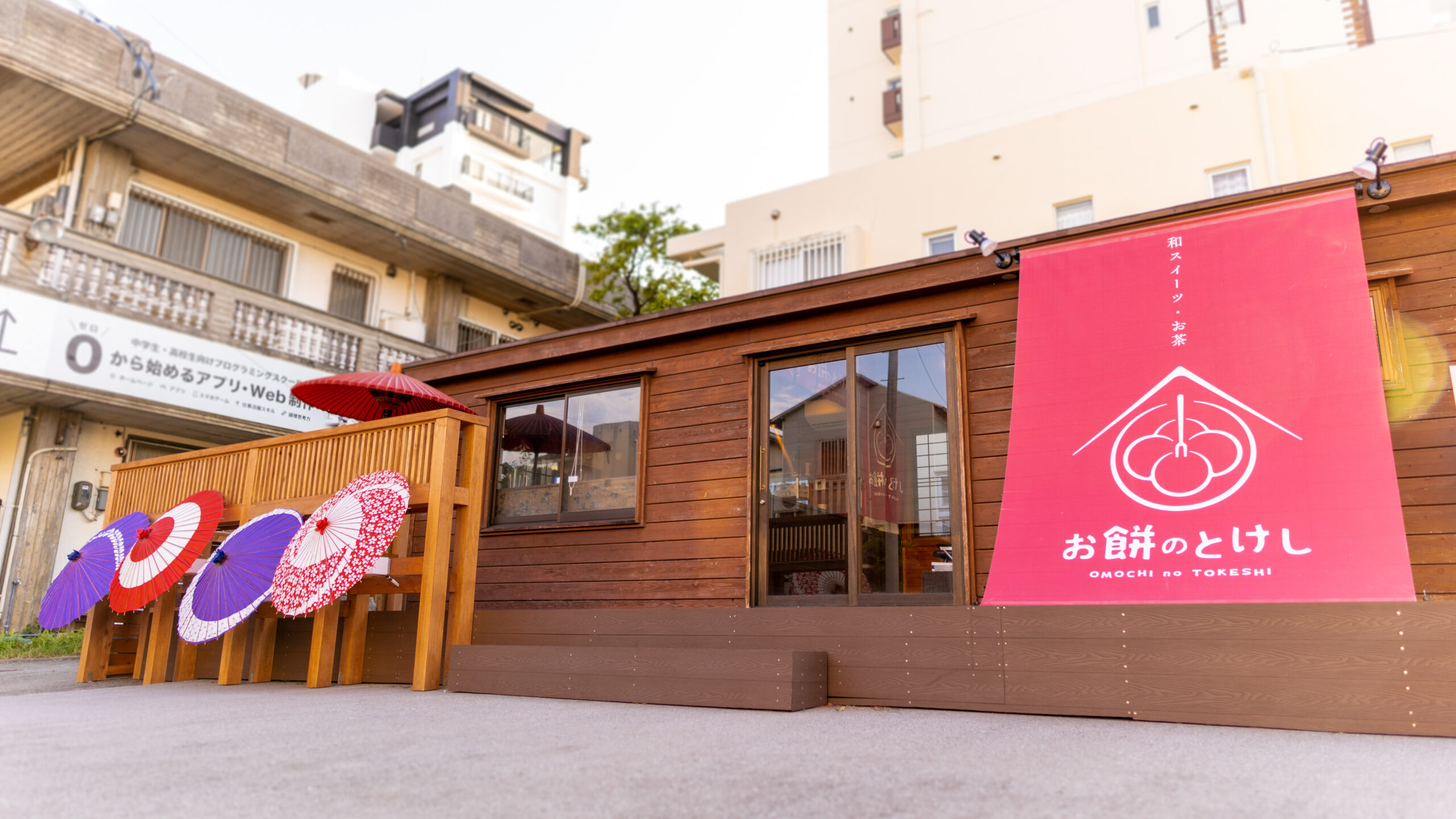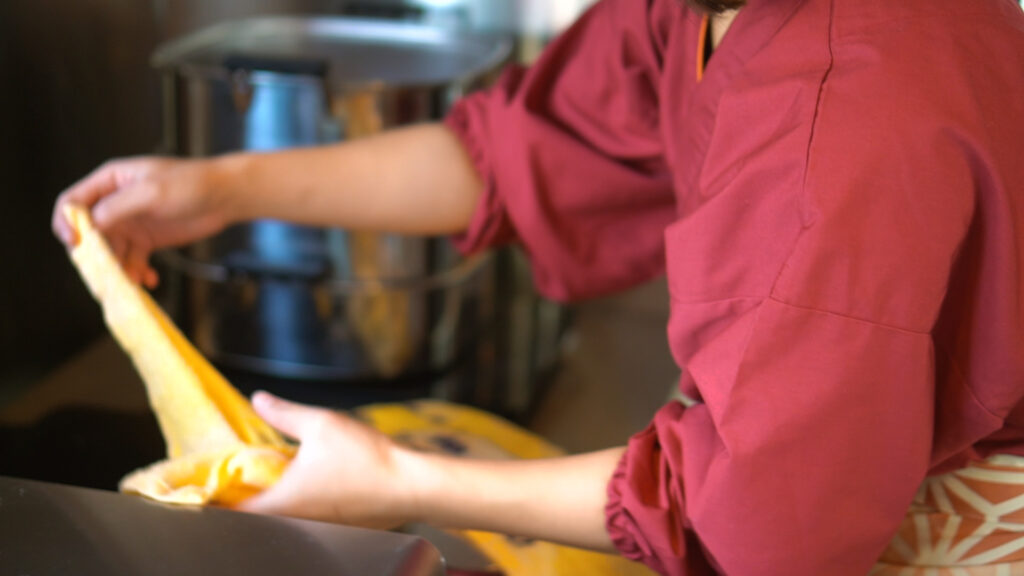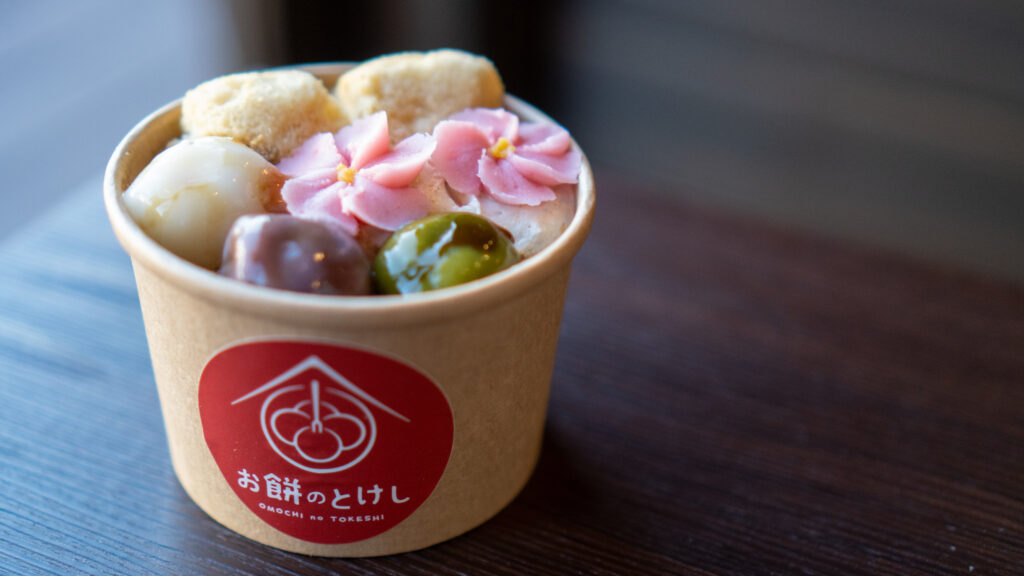 Wasanbon(High-quality sugar in Japan) brings out the sophisticated taste of warabimochi.  The jelly-like texture is mixed with the unique warabi powder.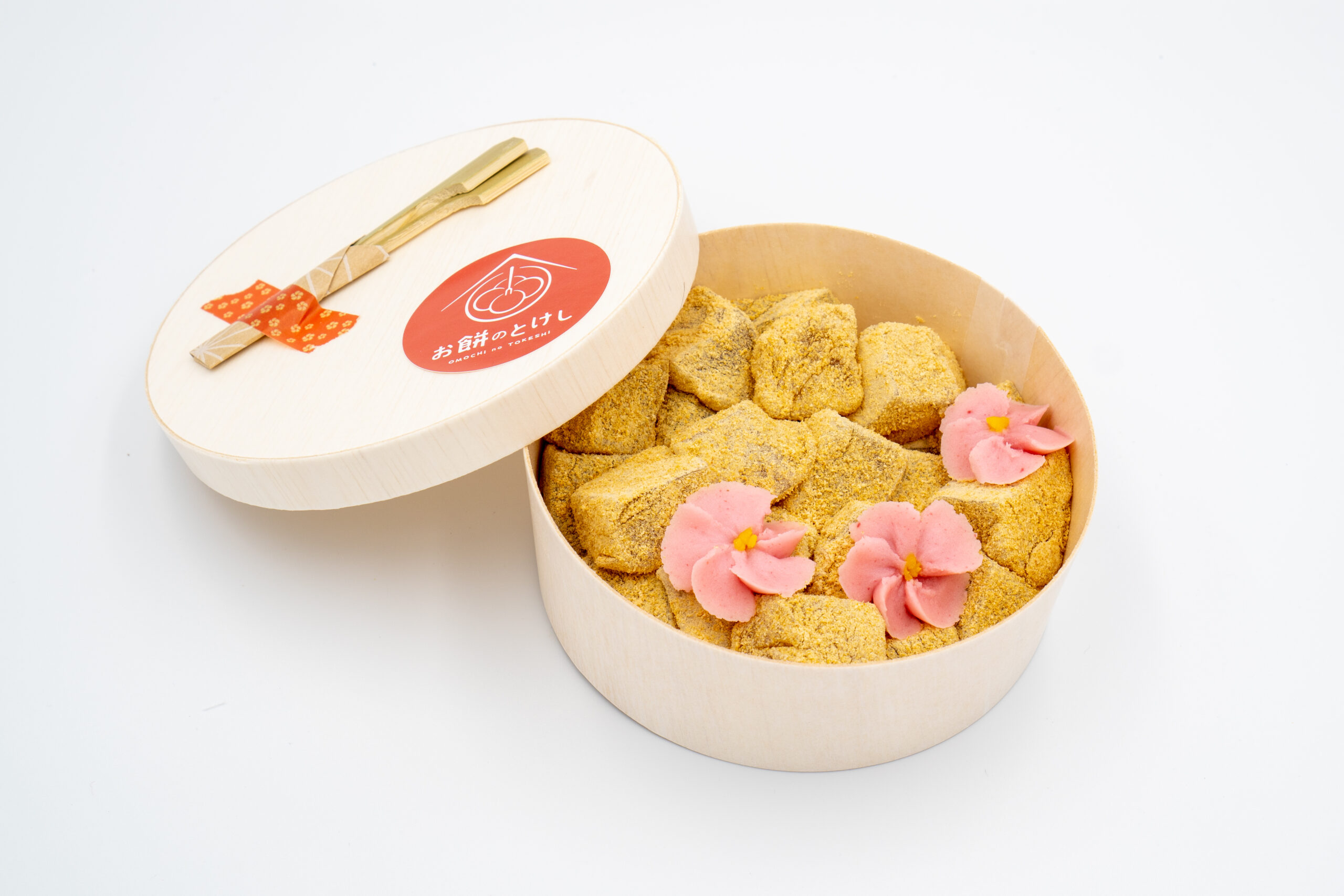 The best selling flavor.   
Using homemade rare cheese.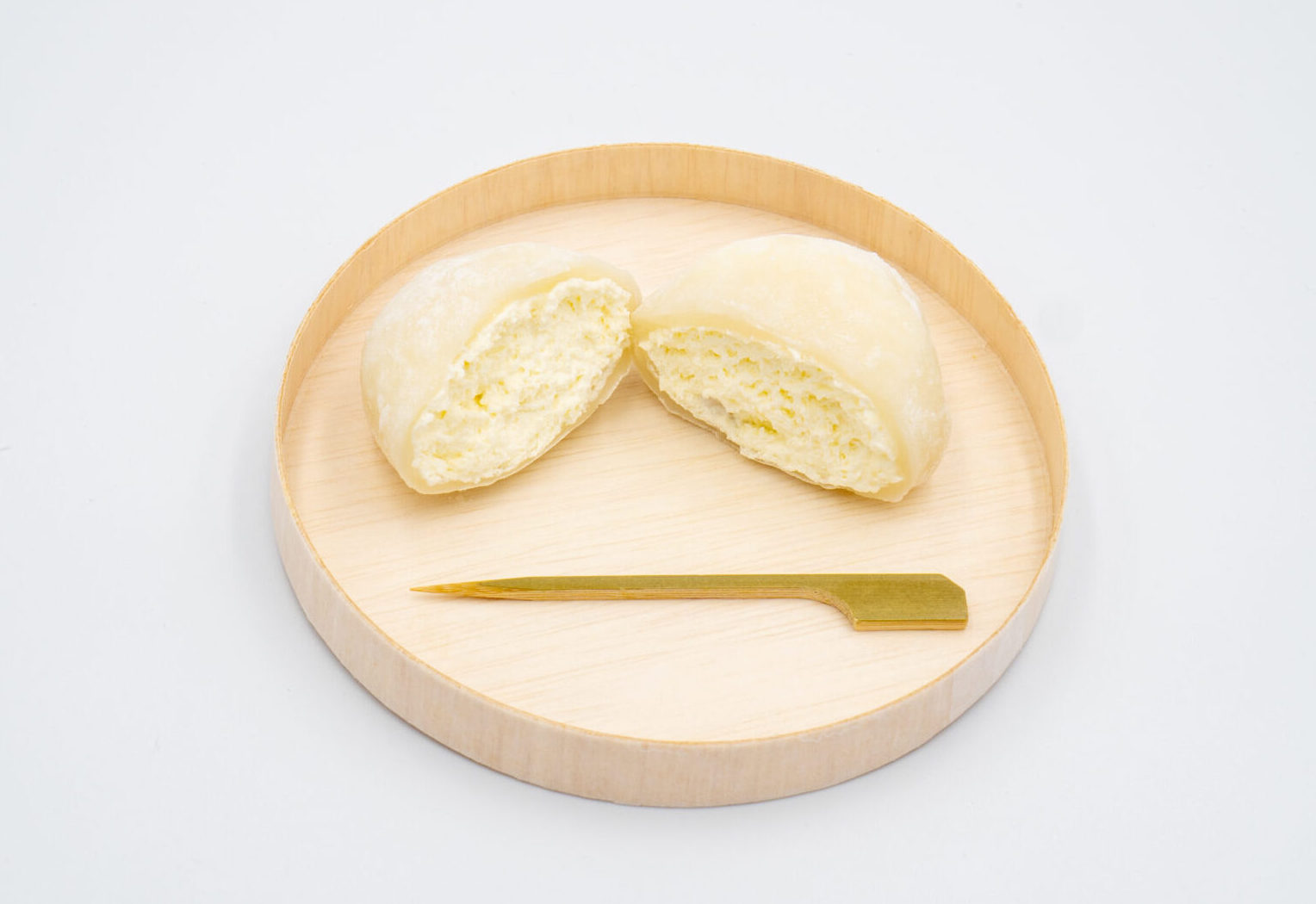 Filled with green tea paste and cream.  
The natural bitterness from macha and a mild sweet cream flavour.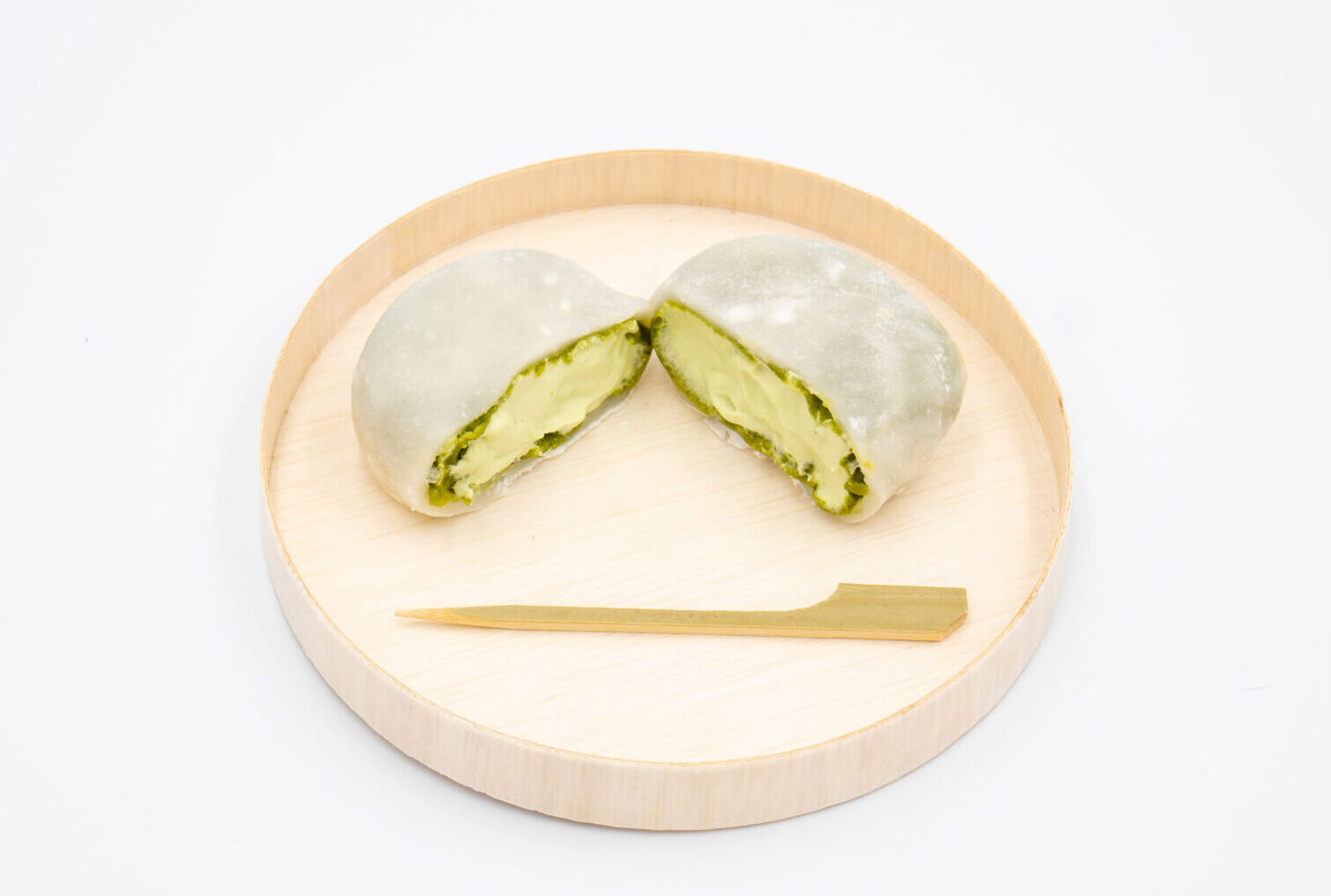 Black Sesame with Walnut Daifuku
Filled with black sesame paste and walnut.  
Roasted black sesame's flavor and crunchy walnut will make you crave more.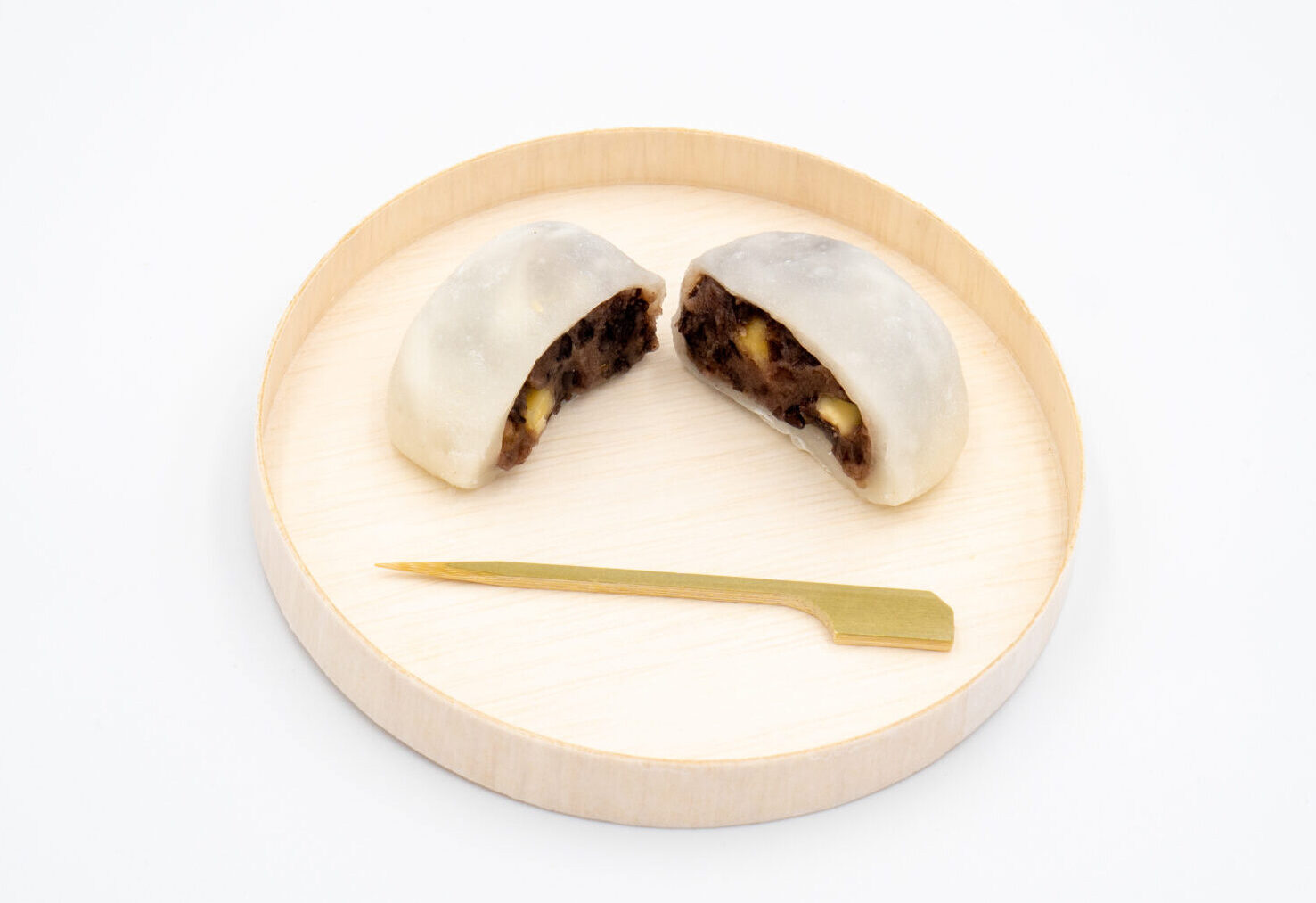 Traditional Japanese style Nama-chocolate ganache.  
The combination of 'Nama-chocolate' and 'Orange peel' become an acquired taste.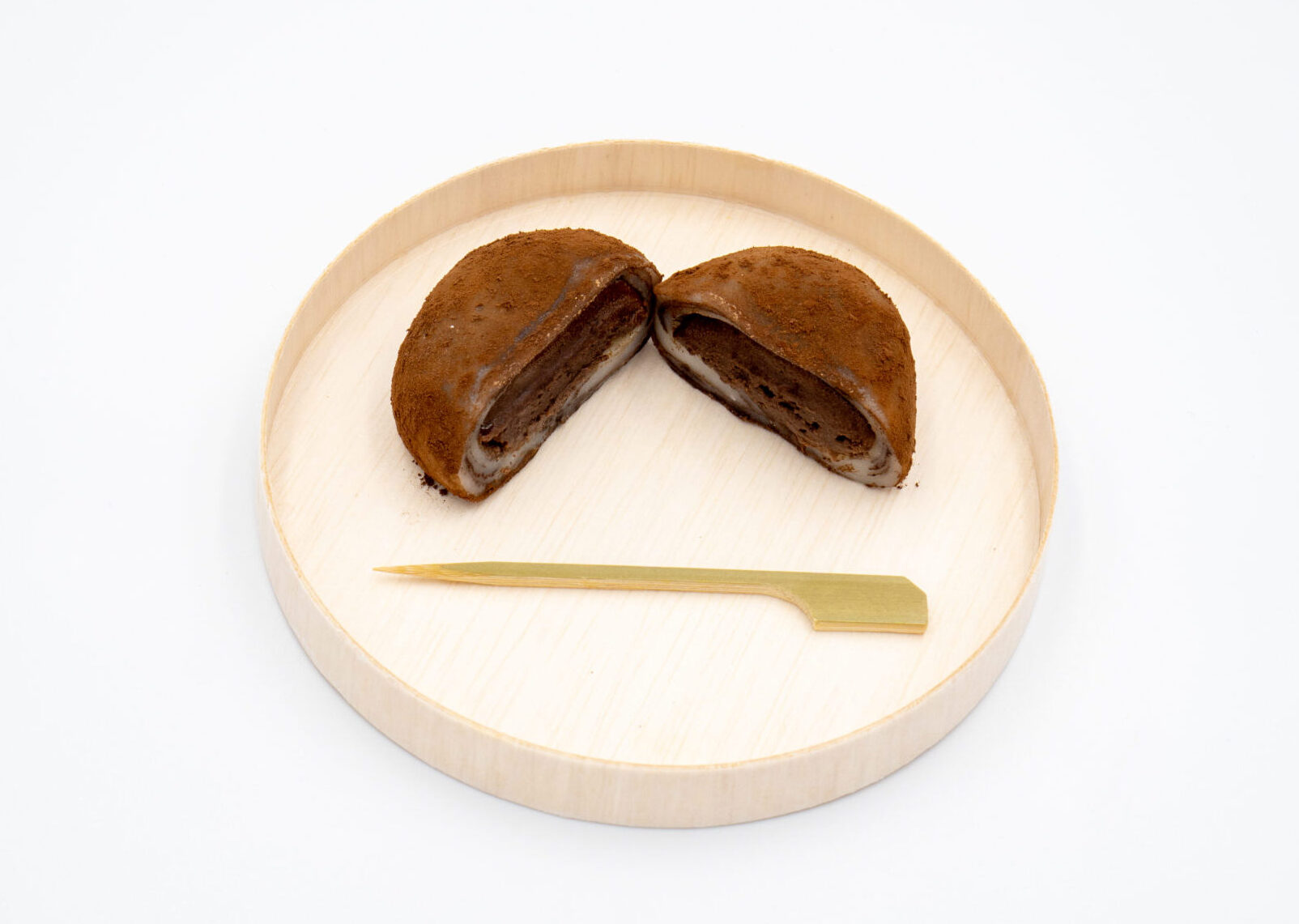 Choose Four Daifuku from menu
(included our specials).
Also makes a great gift!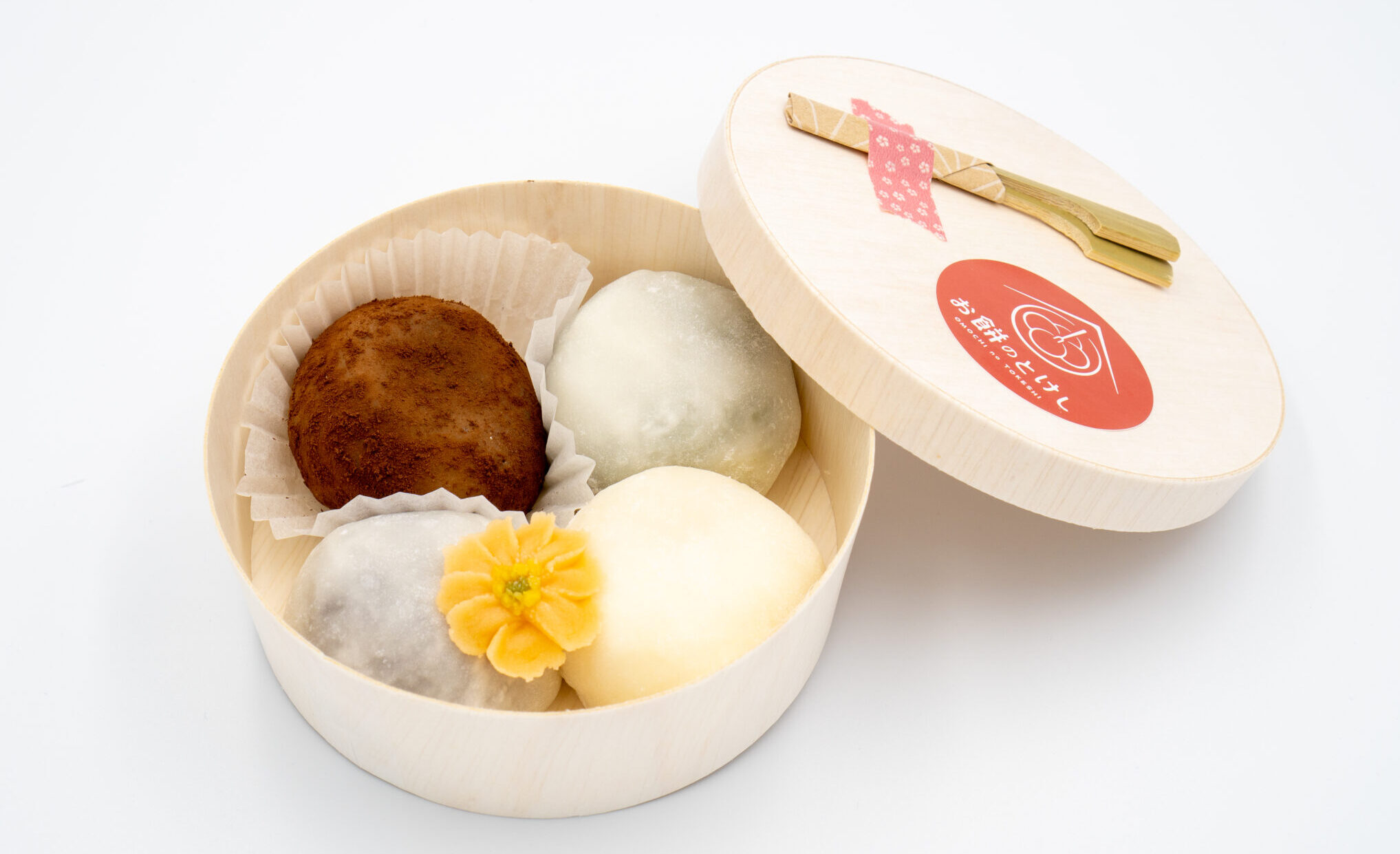 Hana Anmitsu
with Black Sesame Cream
Made with Agar,Brown sugar,Black sesame mousse and brown rice flakes.  
Enjoyable soft and crispy texture.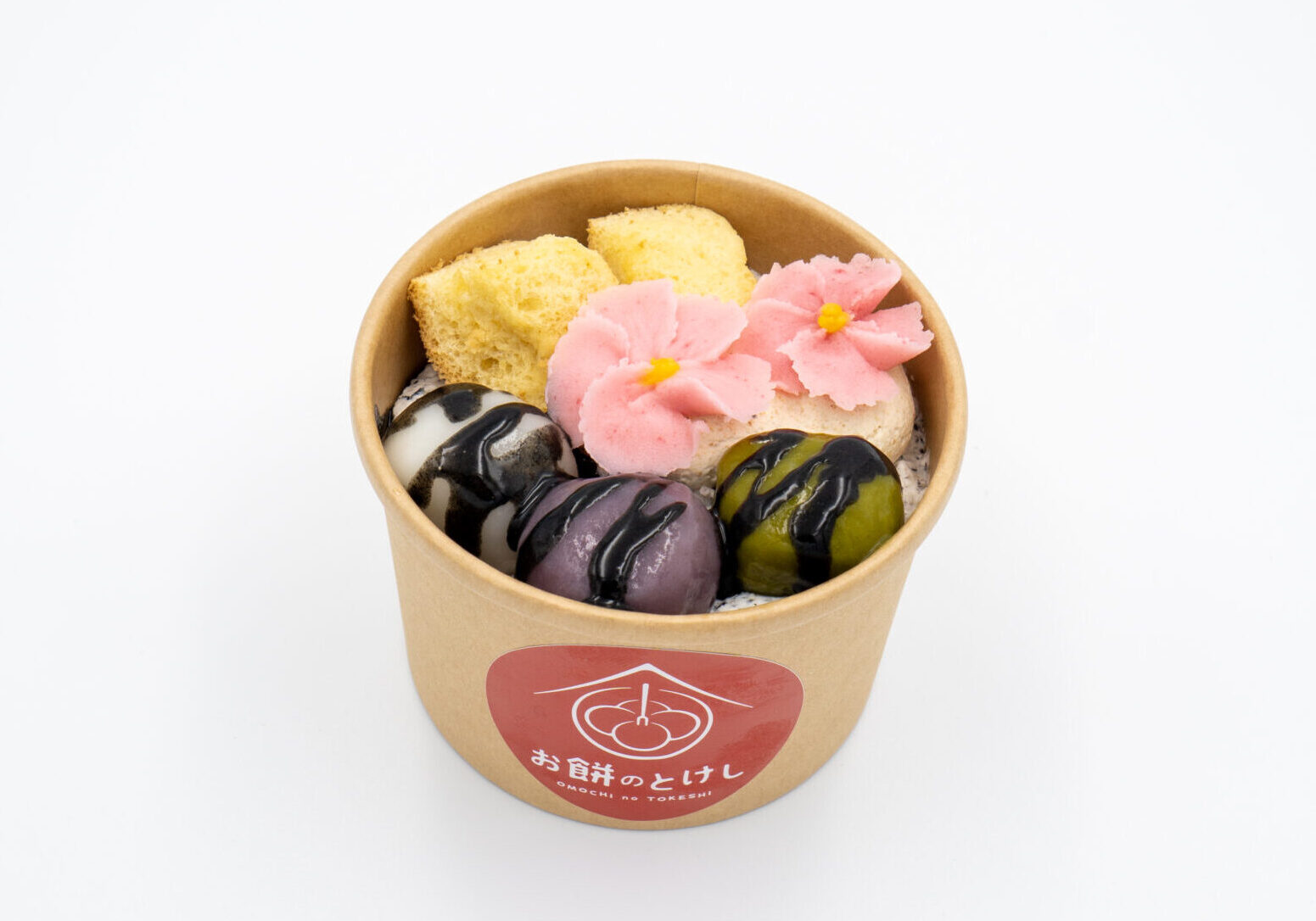 Rice Flour Chiffon with Black Sesame Cream
Main ingredients include:Rice oil,Hinohikari flour made from organic rice.  
Moist chiffon filled with Black sesame cream and raspberries.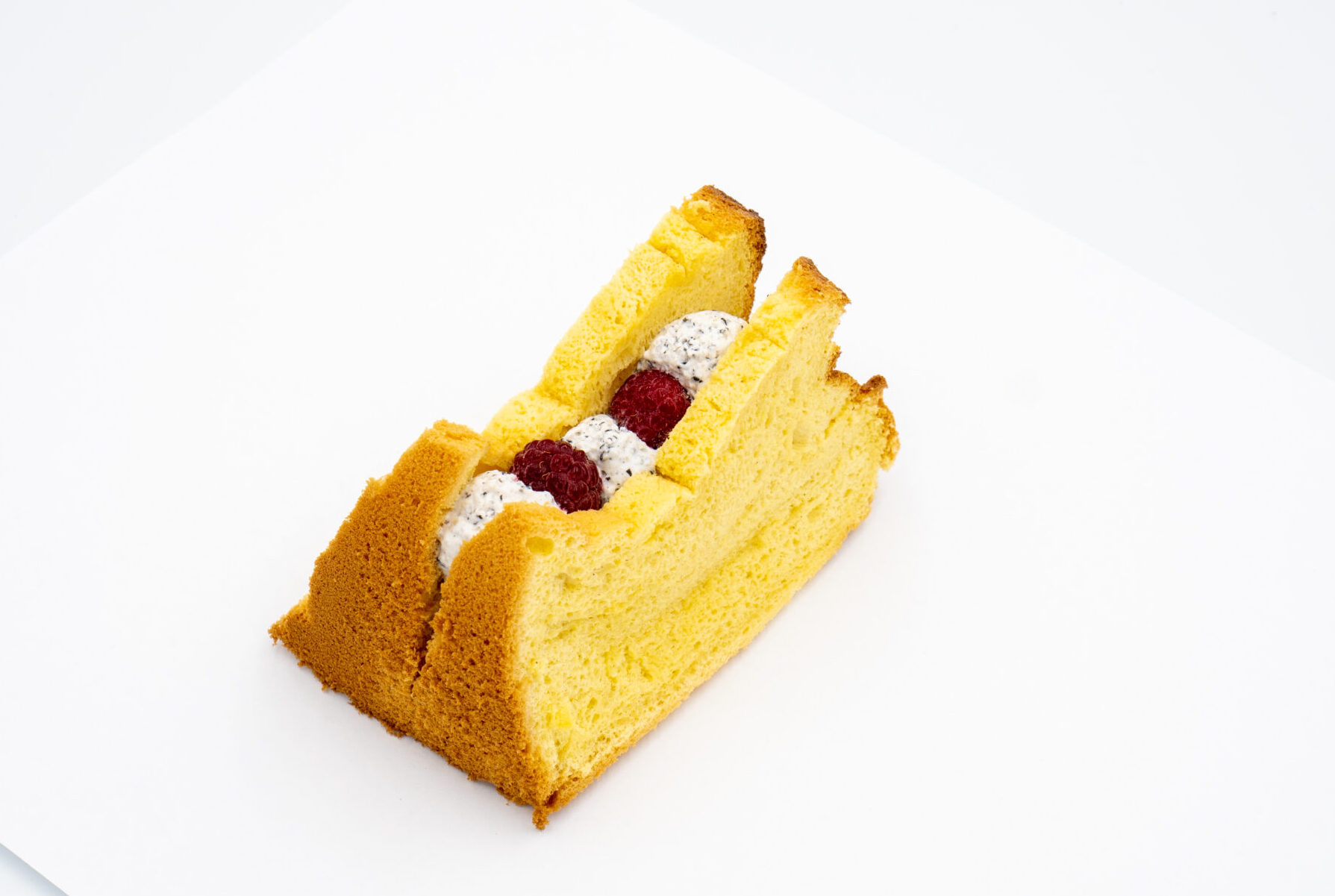 Rice Flour Chiffon with Anko and Kinako Cream
A variation of Rice flour chiffon.
Anko(bean paste)and kinako(soy bean flour)cream brings the best Japanese flavours.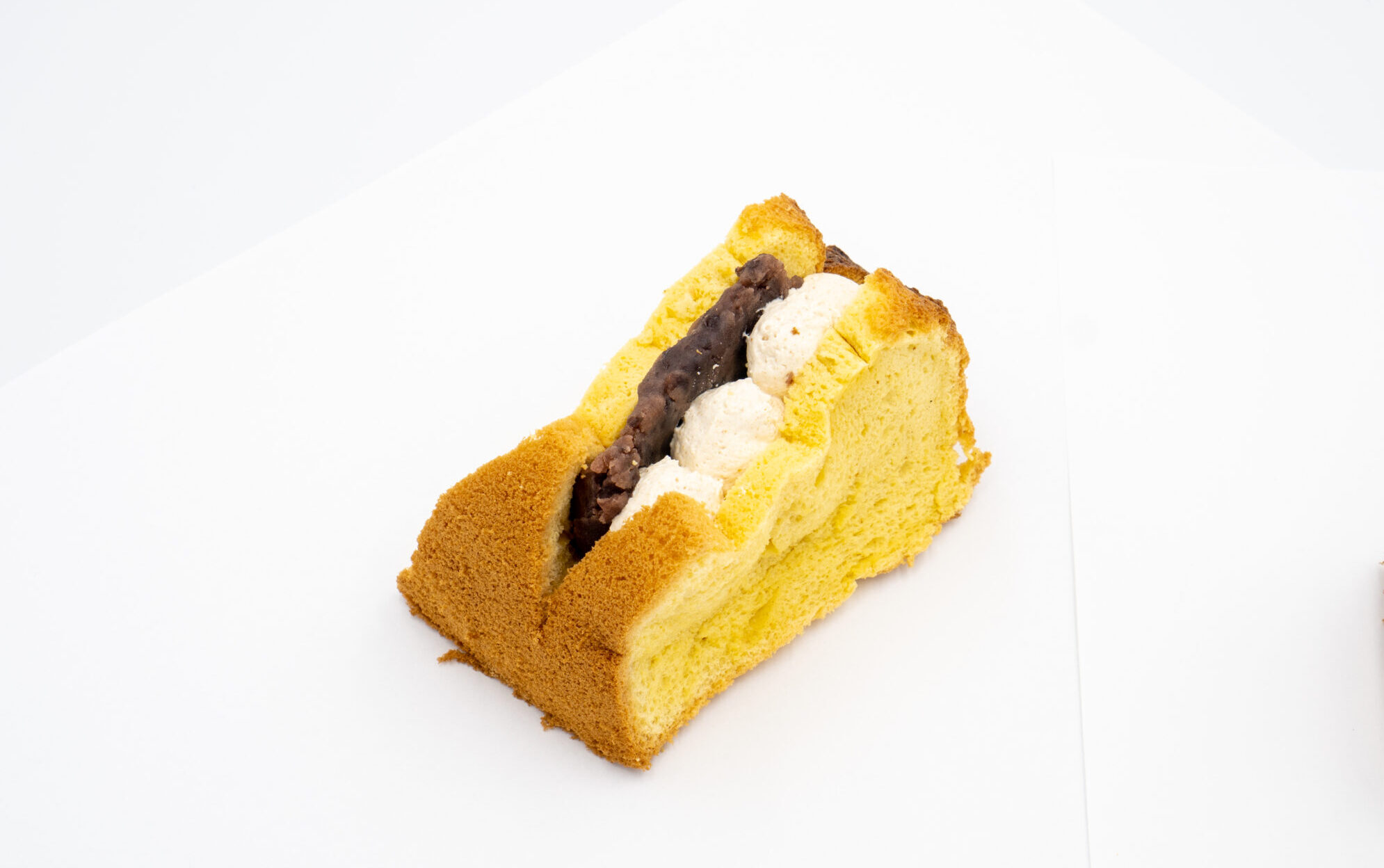 Okinawa-style zenzai(shaved ice included)
Toppings made with the superfine 
Siratama flour from Kumamoto.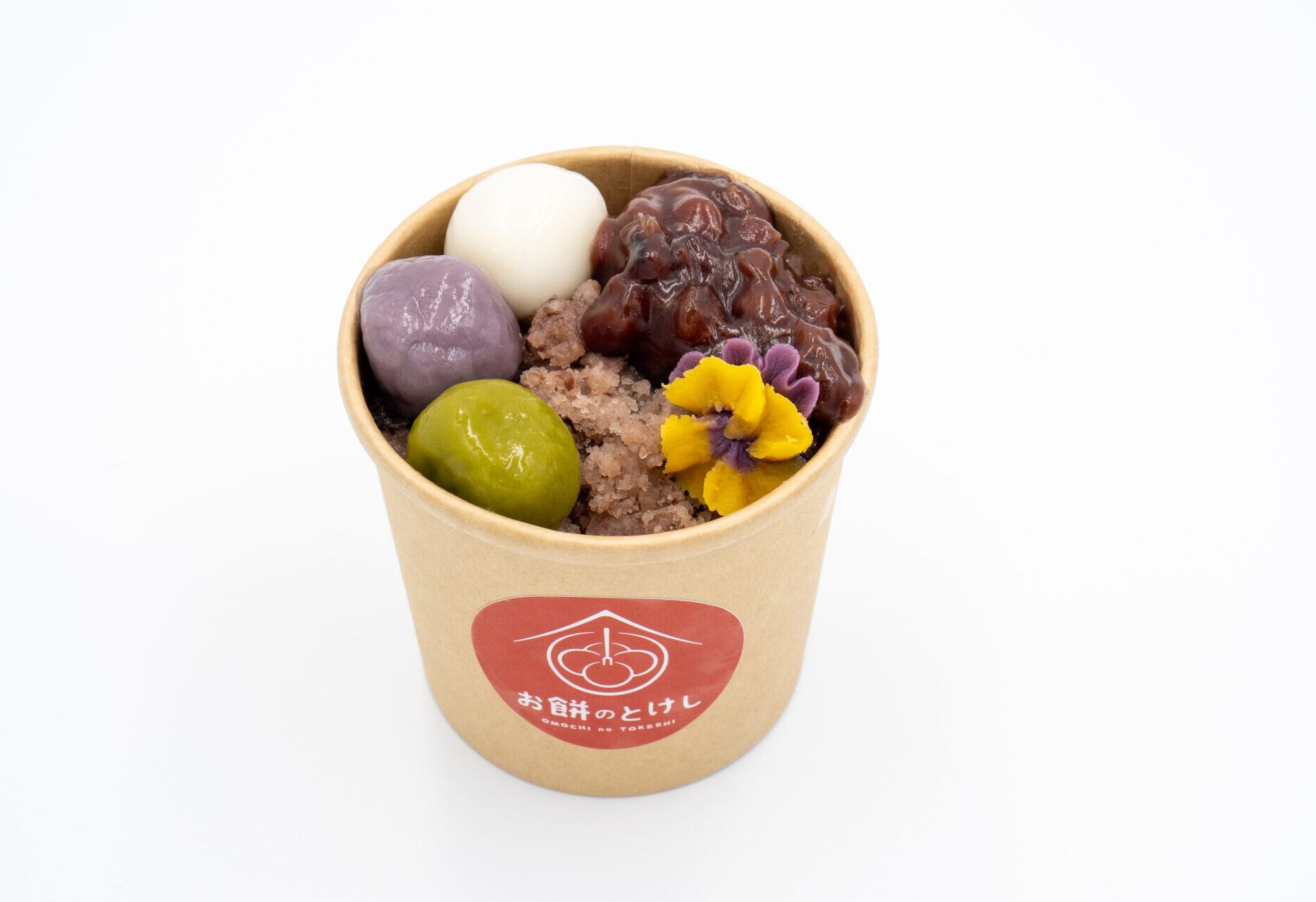 Strawberries-Anko Daifuku
Our strawberries are fresh from the market every morning.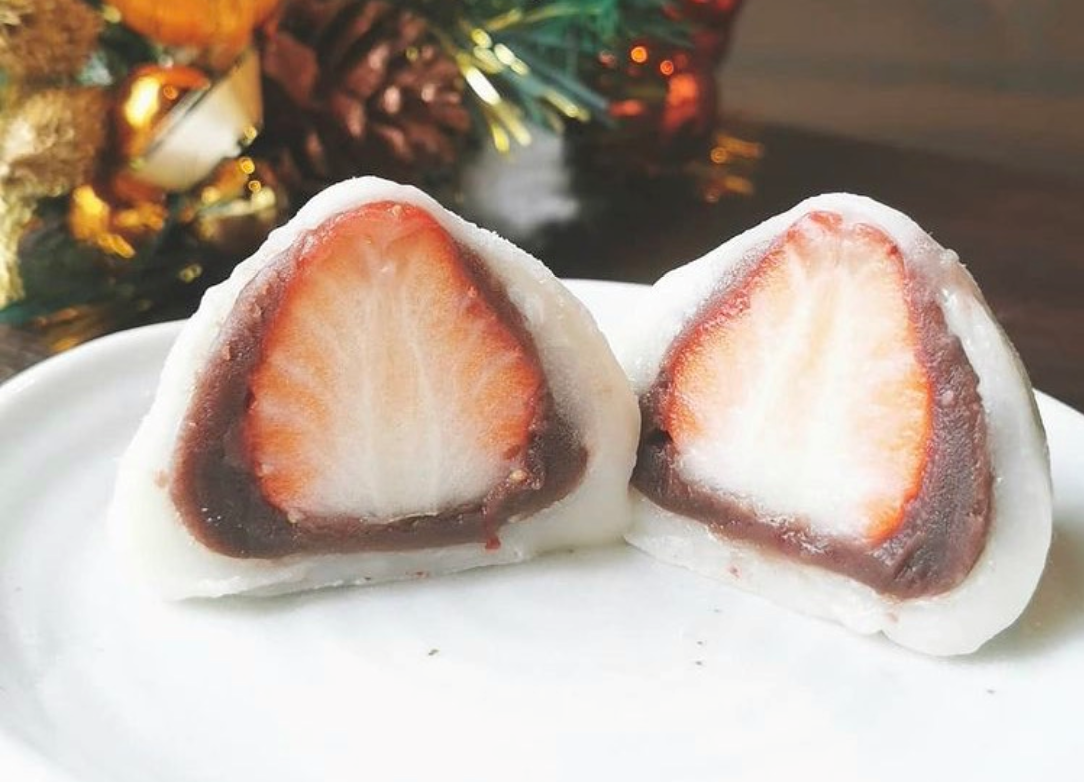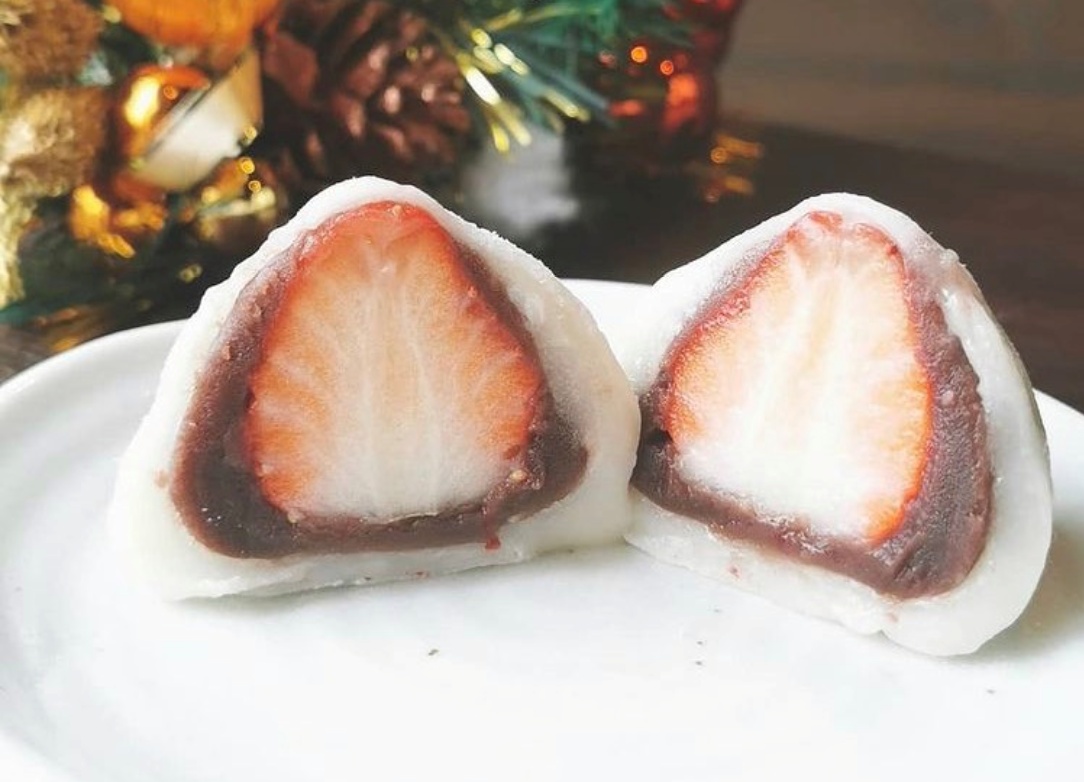 Sweet redbeans and homemade mochi mix.  
Zenzai is popular sweets in Japan.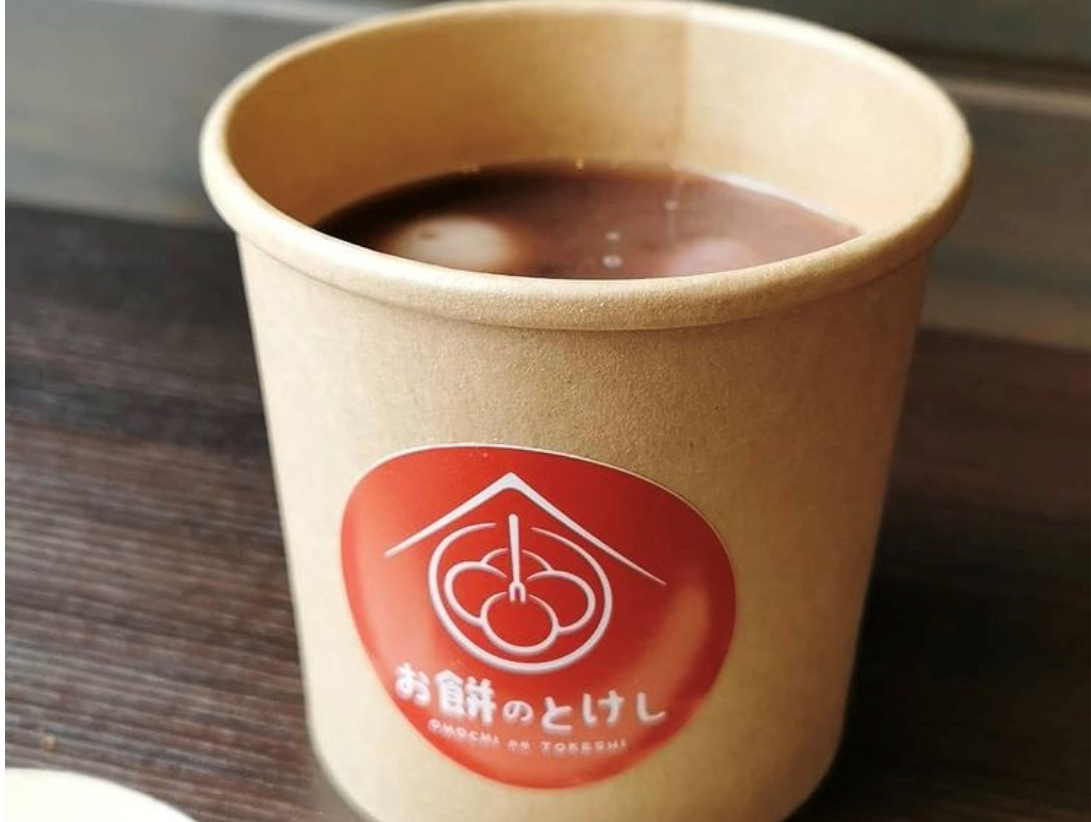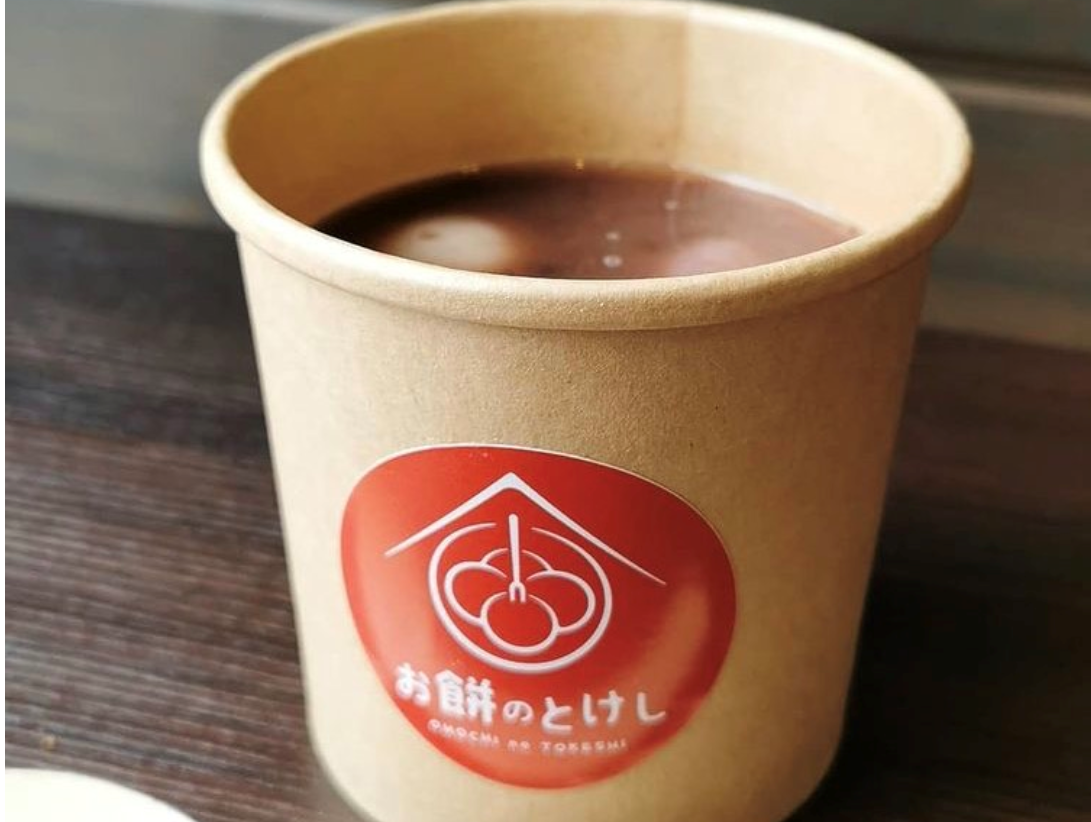 Rich flavor that's refreshing iced or soothing hot.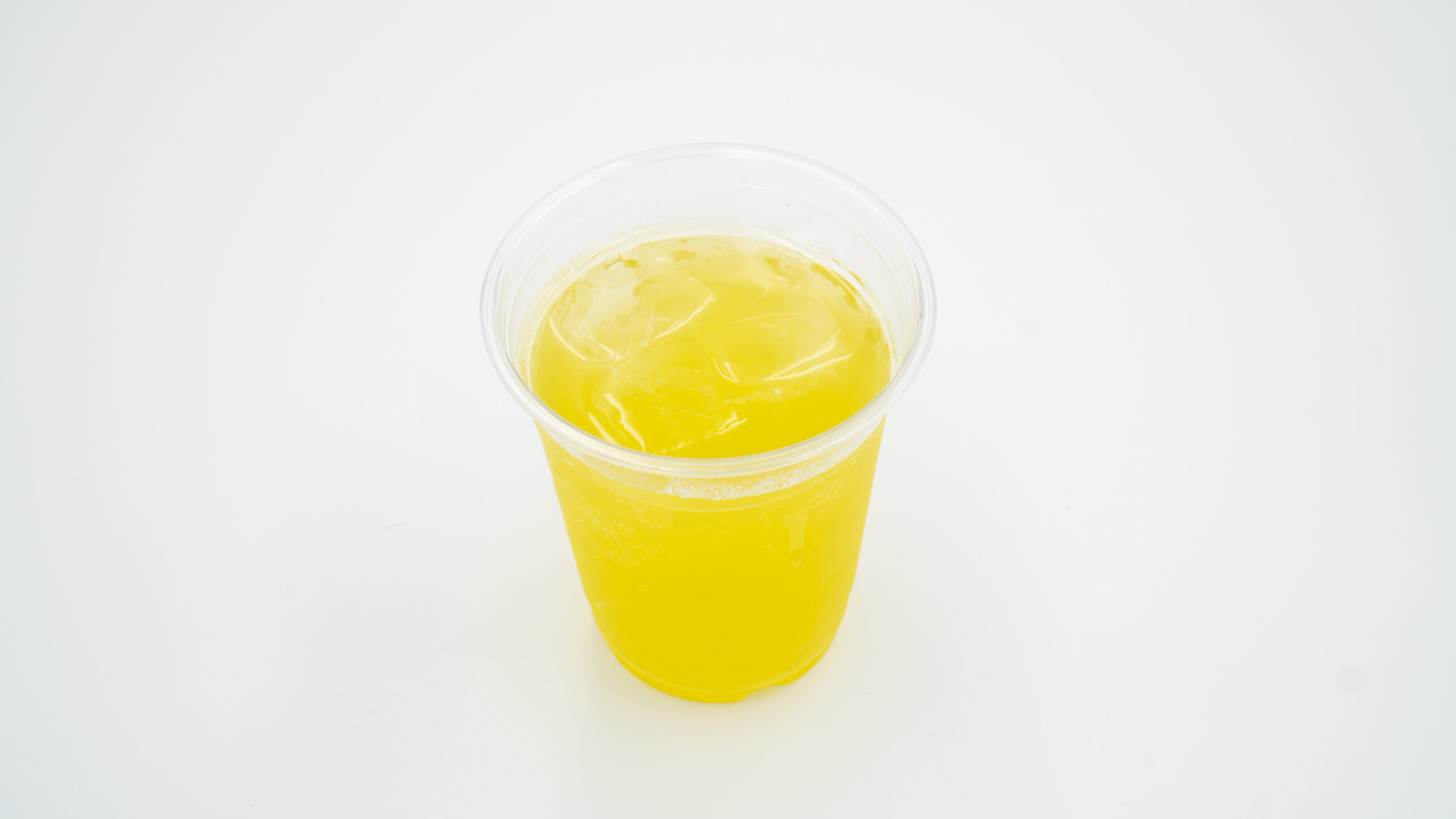 Deep-Steamed Matcha Latte
Organically produced matcha, straight from the farm. Choose between lightly sweetened or unsweetened.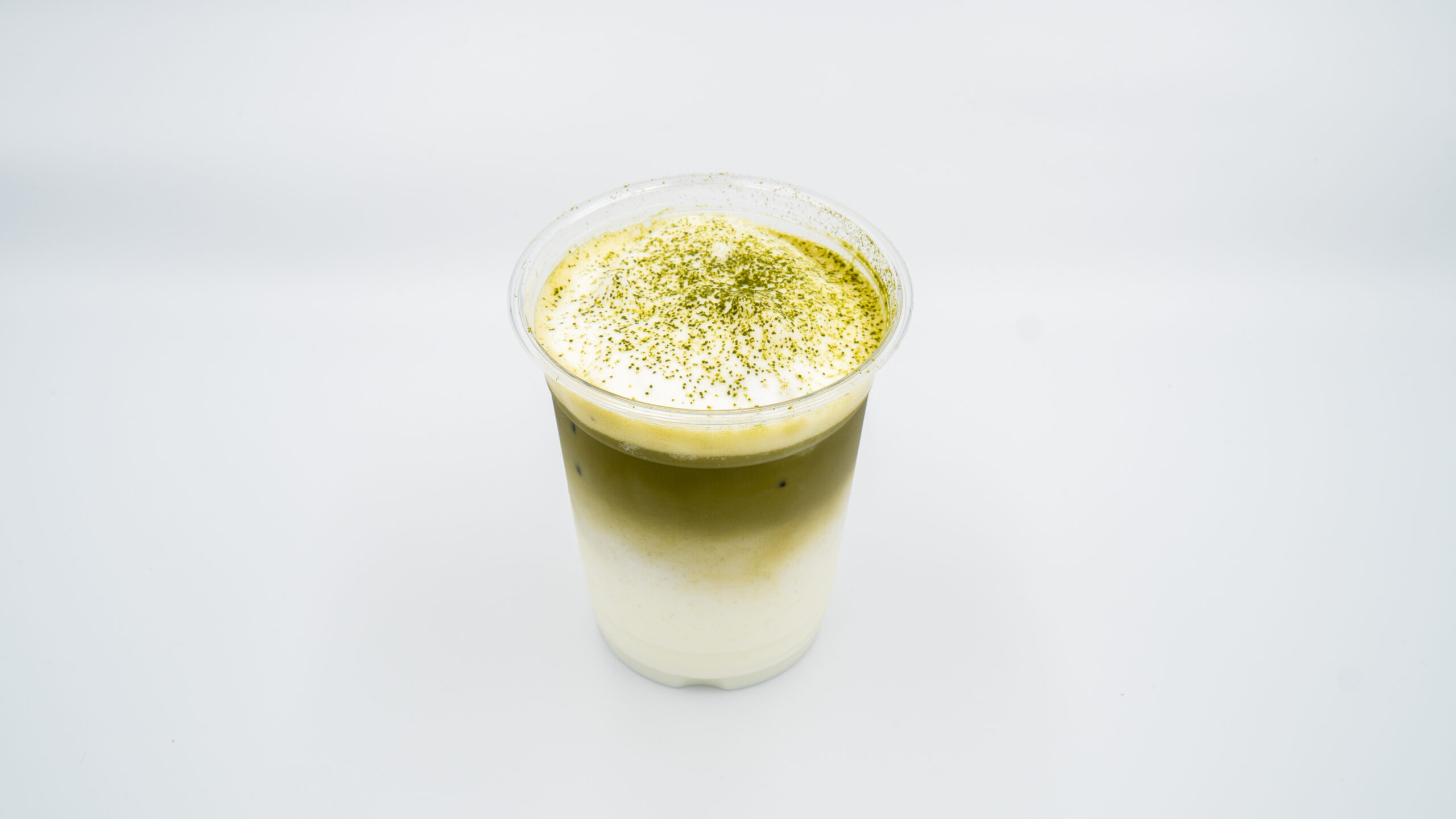 Bitter chocolate taste, best paired with Japanese sweets.  Special blend from Mame Pore Pore shop.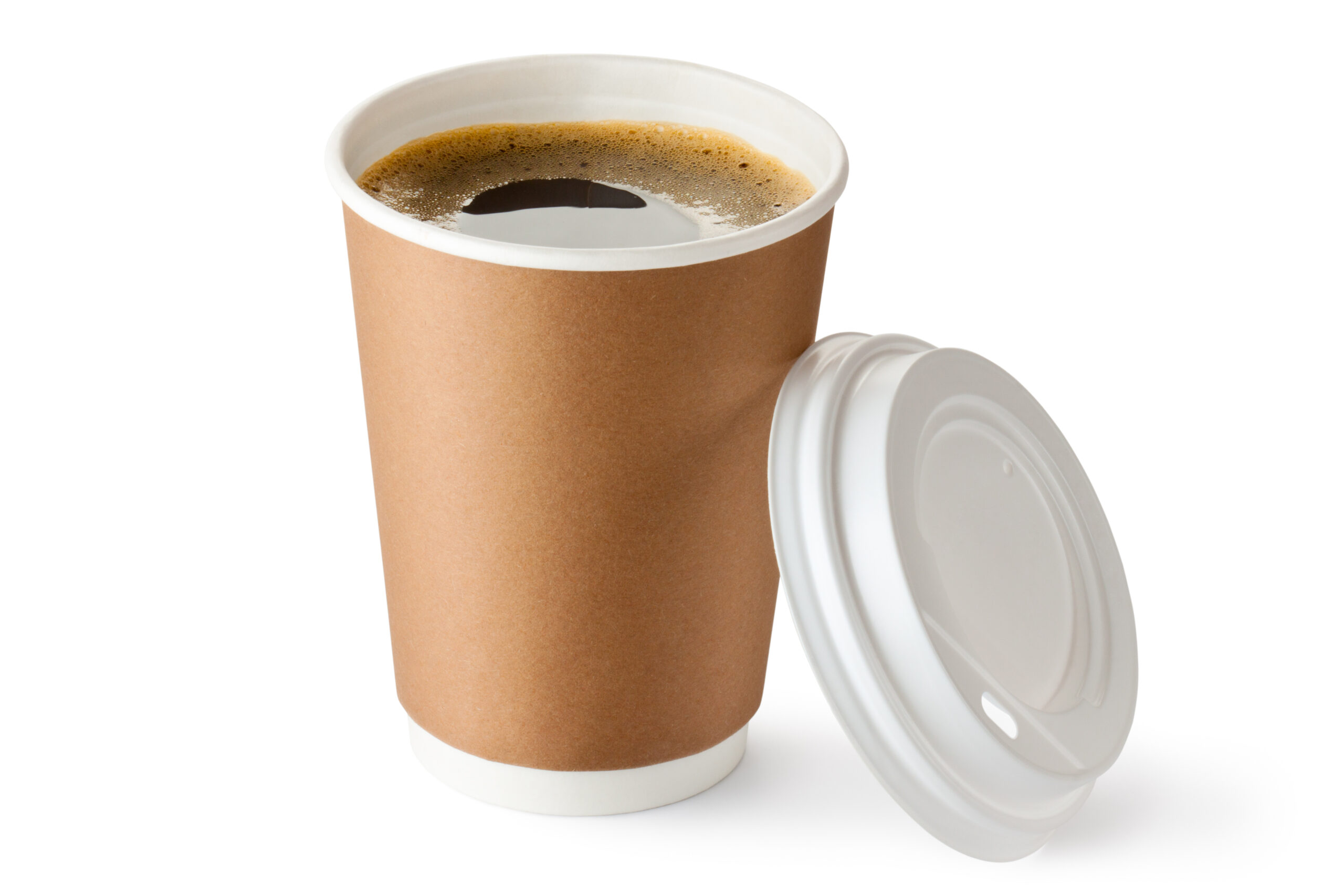 Deep-Steamed Houji Tea Latte
Made with tea leaves aged 3 years.
Rich enjoyable taste. Choose between lightly sweetened or unsweetened.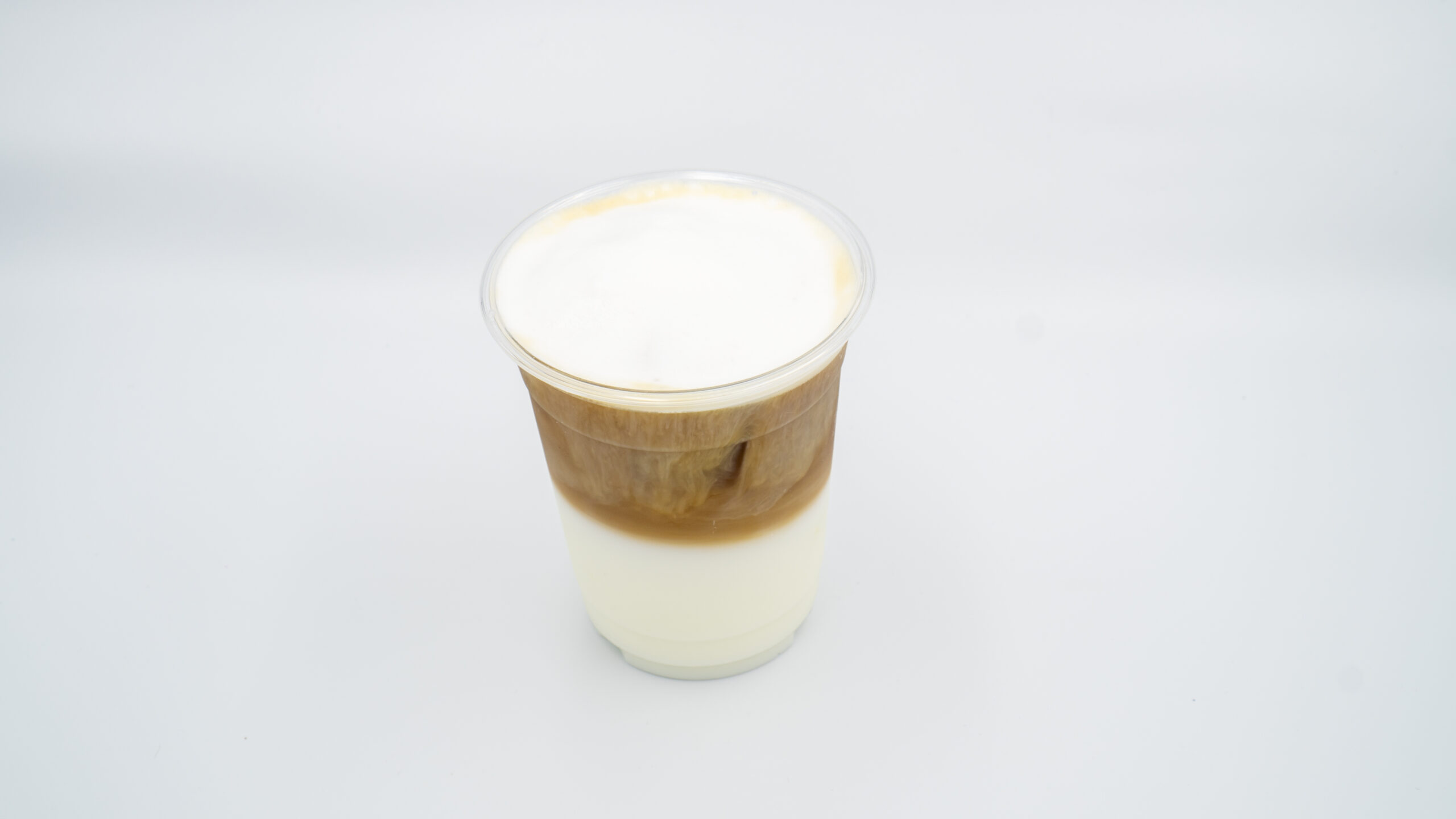 Mild flavor that's refreshing iced or soothing hot.